INTERNATIONALIZATION MARATHON 2022
On May 25, 2022, top management of Astan IT University held an official meeting with the Attache for Culture and Education of the US Embassy to the Republic of Kazakhstan Amber Aura, specialist of the Department of Culture Sarah Smith, specialist in English language programs Olga Paterova, cultural assistant Aigul Zholdasbayeva, coordinator of English language programs Assem Daniyarova.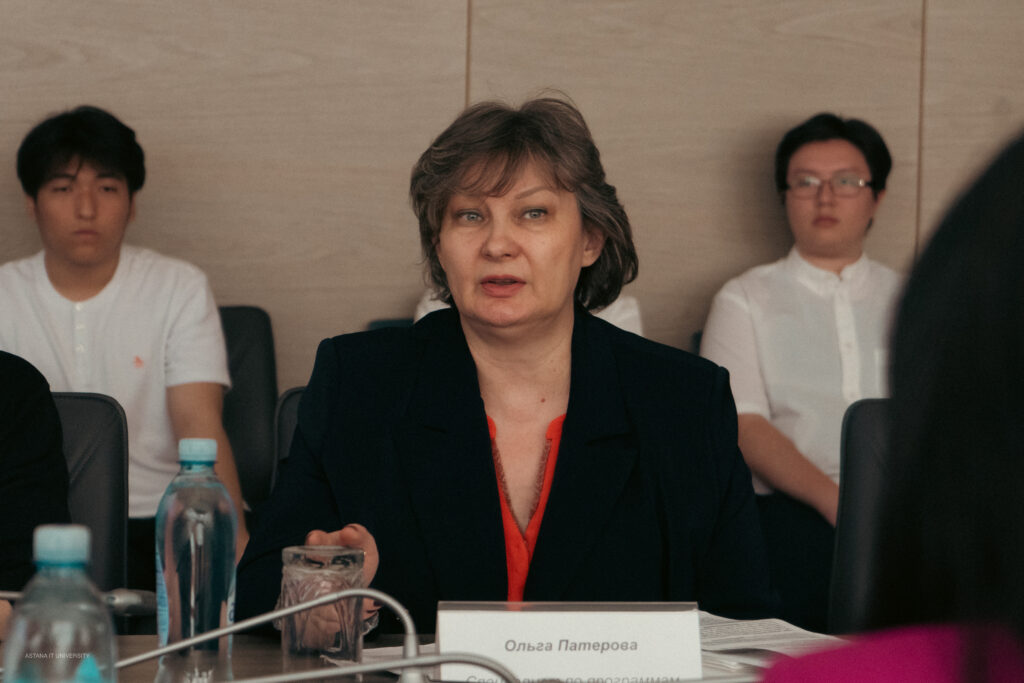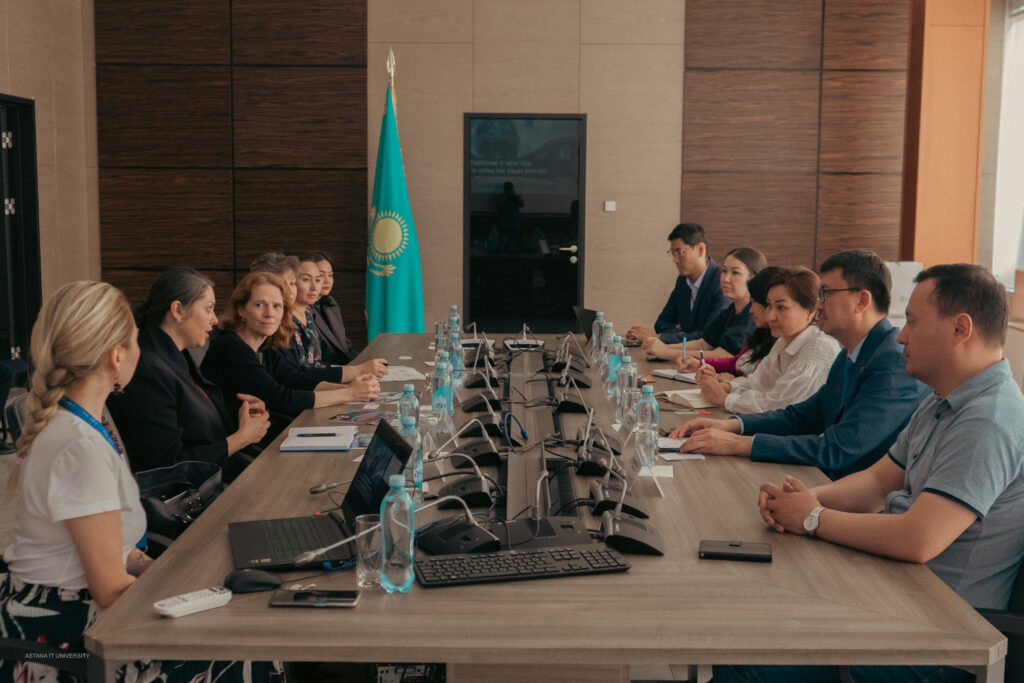 During the meeting, they discussed the issues of mutually beneficial cooperation within the "University Partnership Program – IHEEP" program run by the US State Department. Following the results of this event, the collaboration in terms of mutual academic mobility of students and teachers with leading universities in the USA within the framework of the program UGRAD, Fulbright, Hubert Humphrey and others were considered in detail.
We express our readiness for mutually beneficial cooperation with the Department of Culture and Education of the US Embassy in all the above-mentioned areas.