The Department of International Cooperation held an online meeting with representatives of The Hong Kong Polytechnic University (The Hong Kong Polytechnic University– hereinafter PolyU) about bilateral cooperation.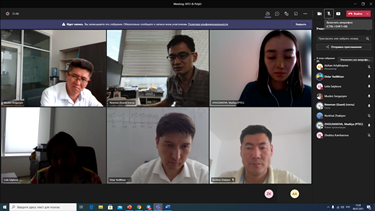 Hong Kong Polytechnic University has more than 80 years of proud tradition and ranking among the world's top 100 institutions, PolyU aspires to be a leading university with world-class research and education. According to the main rating tables, PolyU as of 2021, it is ranked 75th in the World University Ranking QS World University Ranking, 129th in the Times Higher Education ranking.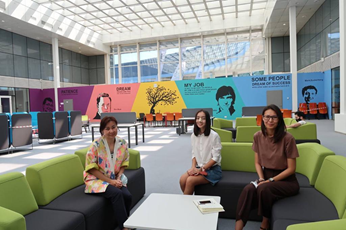 Following the meeting, both sides are ready to cooperate closely in the following areas: exchange of teaching staff and students under the academic mobility program, in conducting joint research and internships within the framework of the Center for International Programs "Bolashak" program, organizations of joint international summer schools (Summer semester), conducting joint IT competitions among students and undergraduates of partner universities.
This cooperation will strengthen the image and rating of our university at the international level, and thanks to the exchange of AITU and PolyU teaching staff, we will open new opportunities in academic and scientific activities in the field of internationalization.